Yosemite Falls - Oil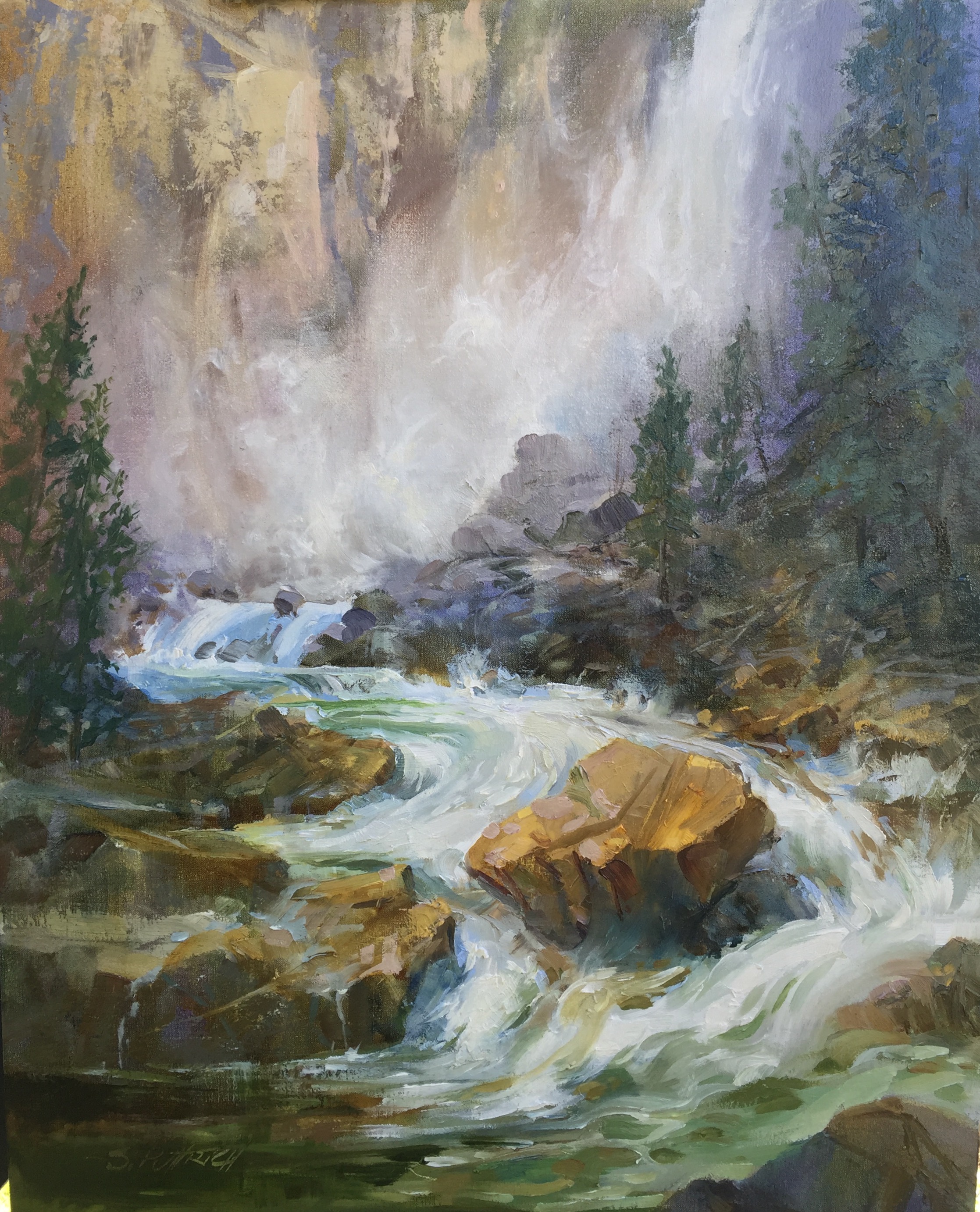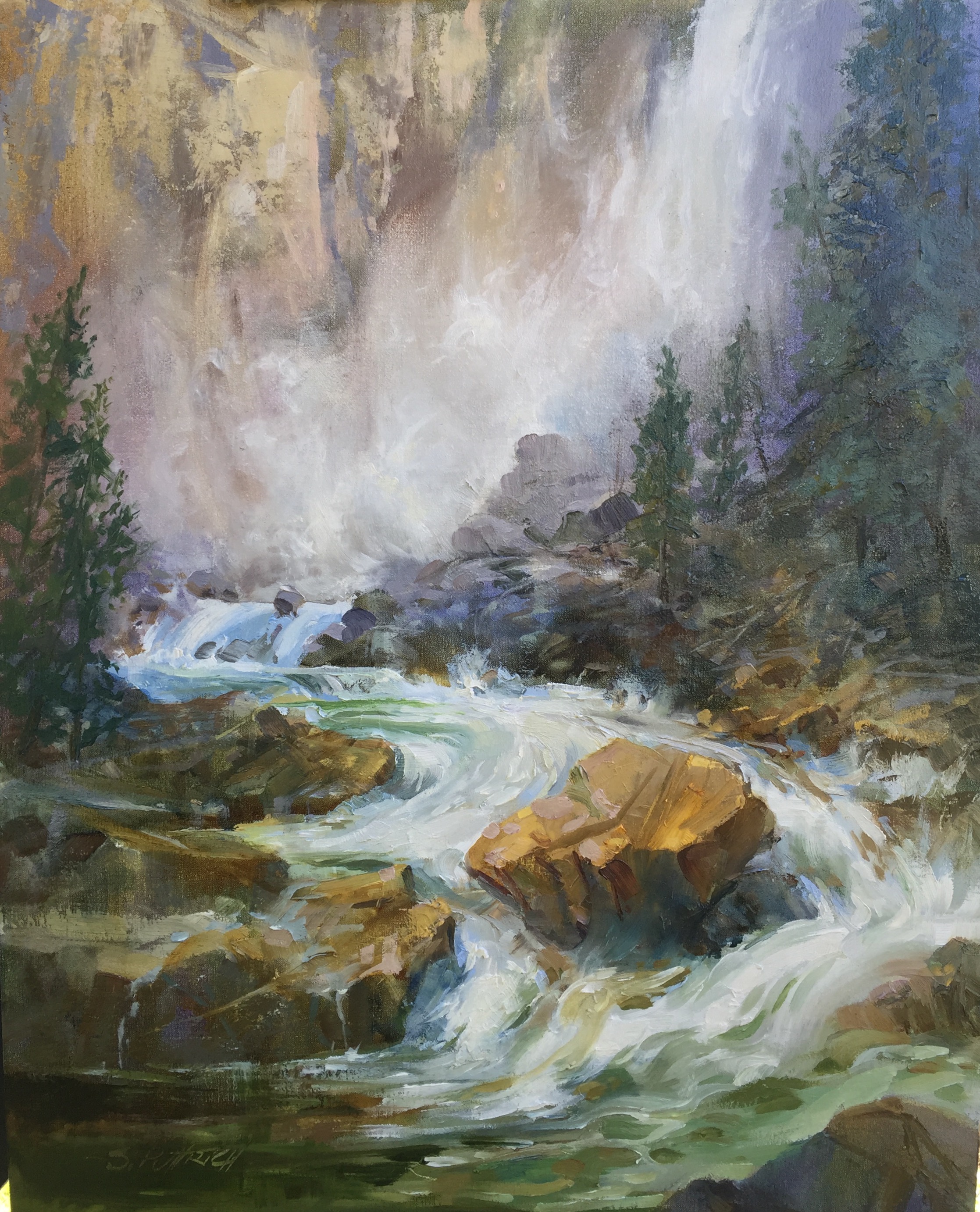 Yosemite Falls - Oil
Tale of two paintings:
"…while the sublime rocks were trembling with the tone of the mighty chanting congregation of waters gathered from all the mountains round about, making music that might draw angels out of heaven." ~ John Muir
"Then the angel showed me the river of the water of life, flowing from the Creator..on either side…the tree of life." ~ John of Patmos
In 2004, our family took a vacation to California. Started in Yosemite National Park, we drove down the infamous highway 1 to Los Angeles. During that trip we took a ton of photos, many of which I wanted to turn into paintings. In 2005, I took one of my Yosemite falls photos and did a full sheet watercolor painting. Now over these past 11 years I've always wanted to paint that same seen in oil, so last week, 11 years later, I set up the framed watercolor in our backyard, printed out the original photograph and imagined myself standing at the base of gushing Yosemite Falls.
If you ever wanted to try to paint a painting from a painting, do it! It's was fun to do and a blast to see what 11 years of living does to one's ability.