Two-Day Workshop #2 - Plein Air Painting at Chicago Botanic Garden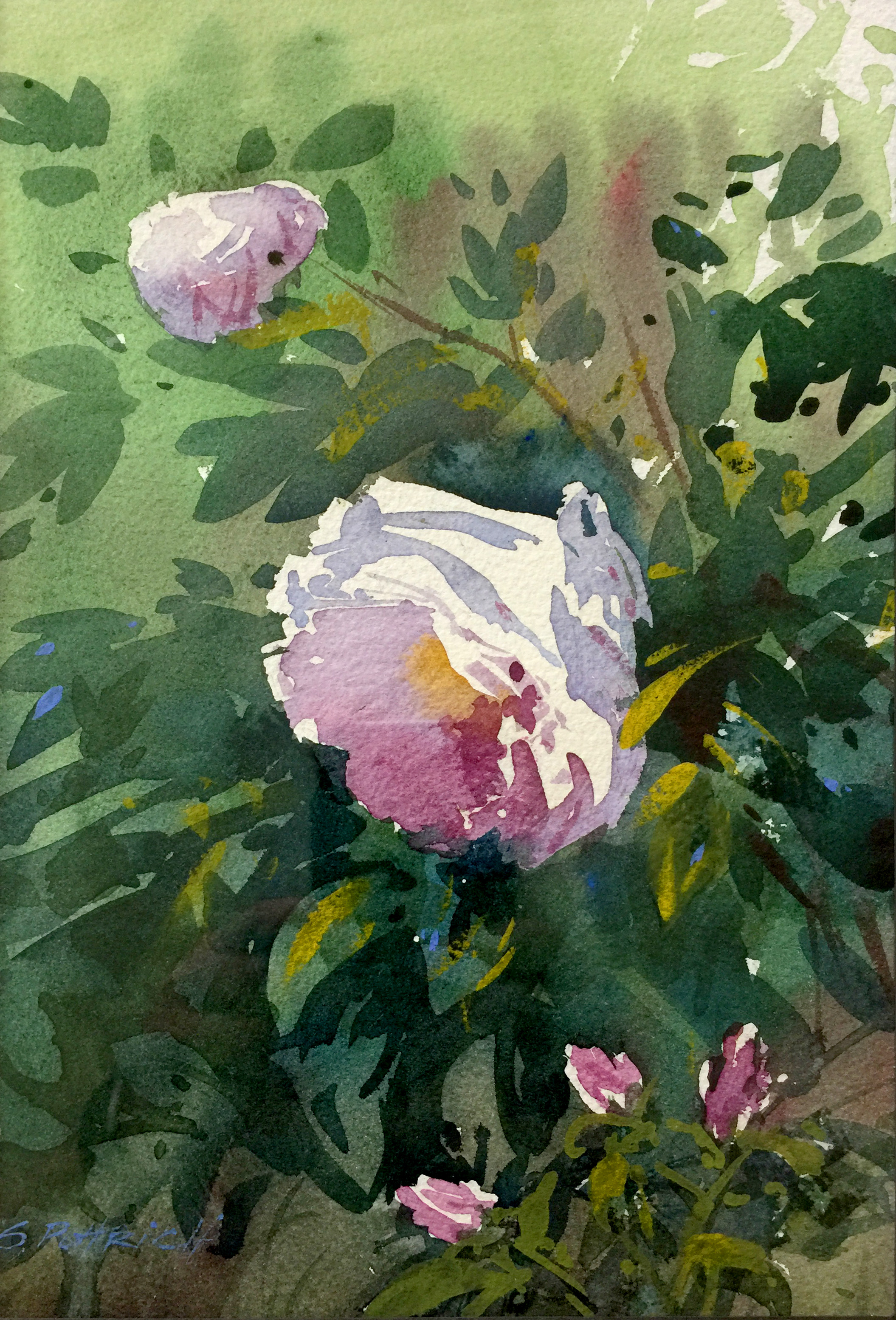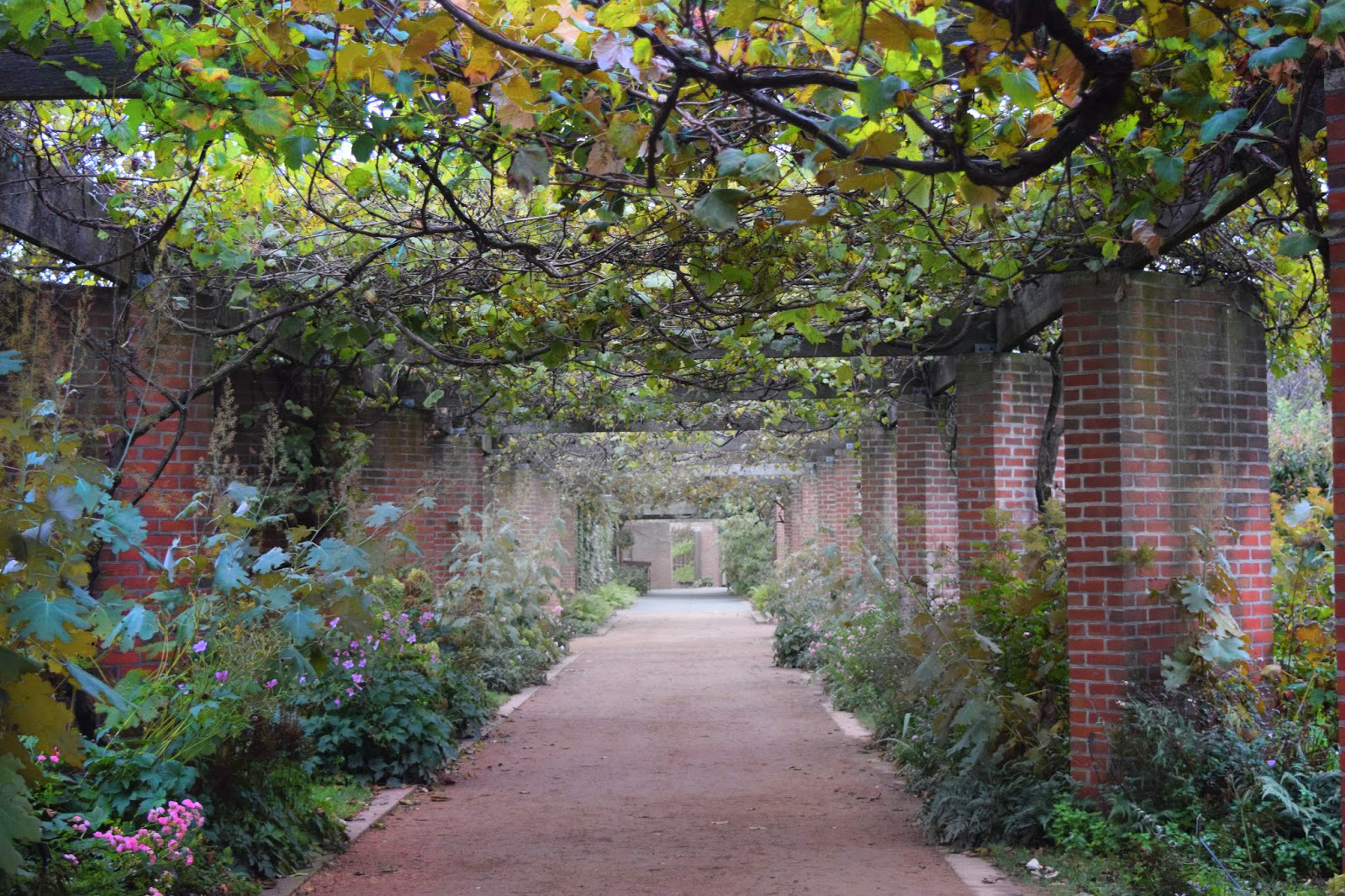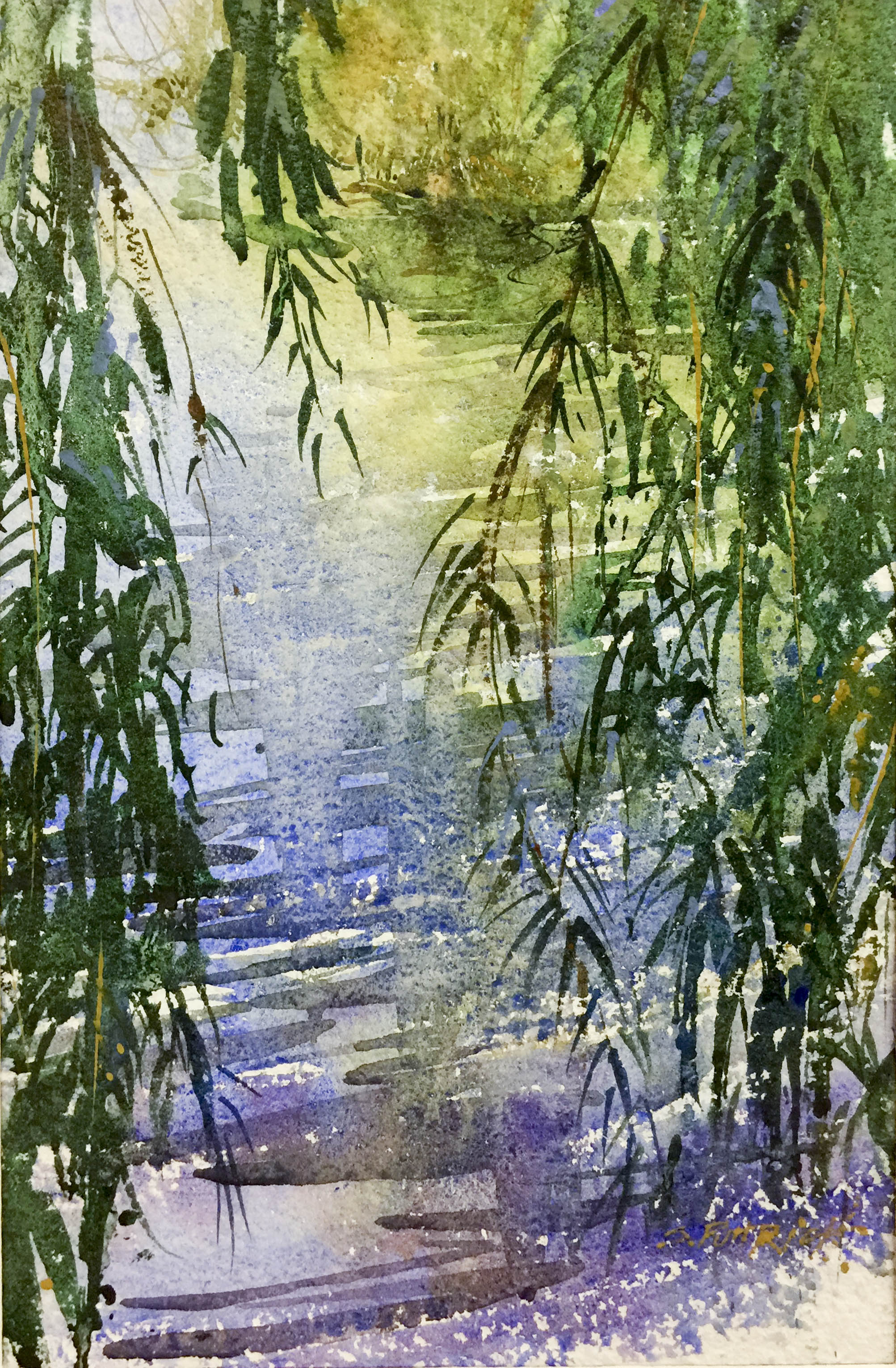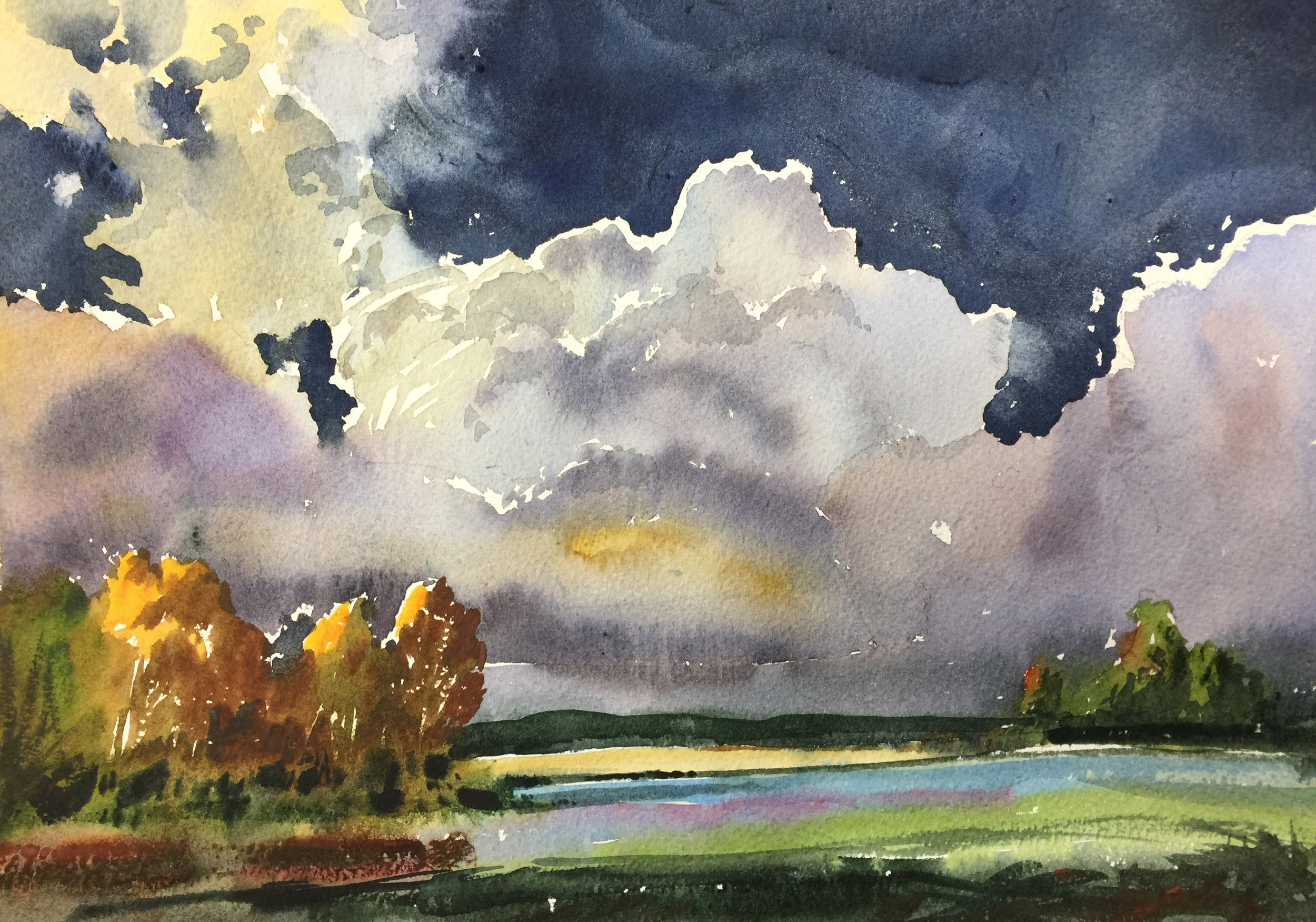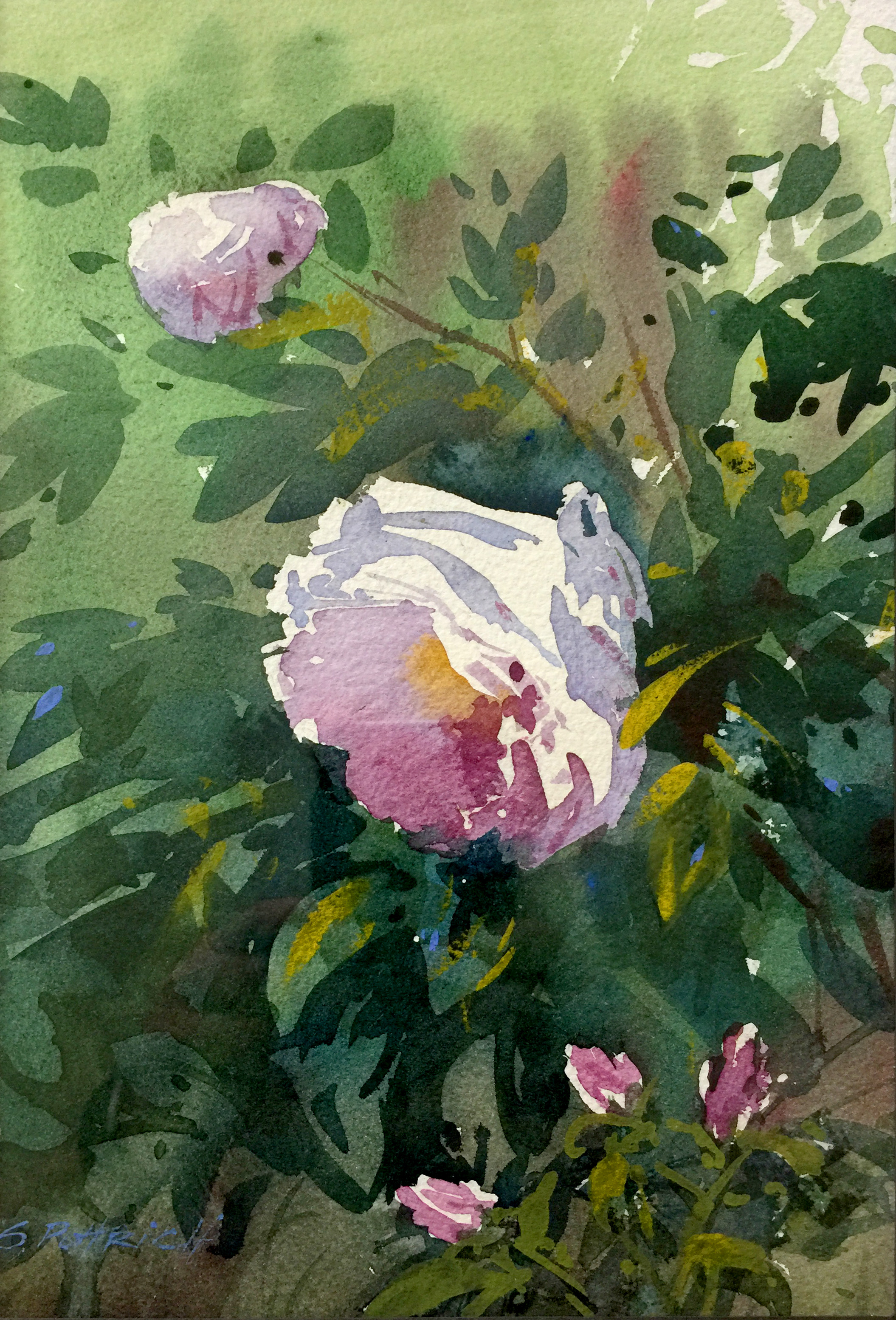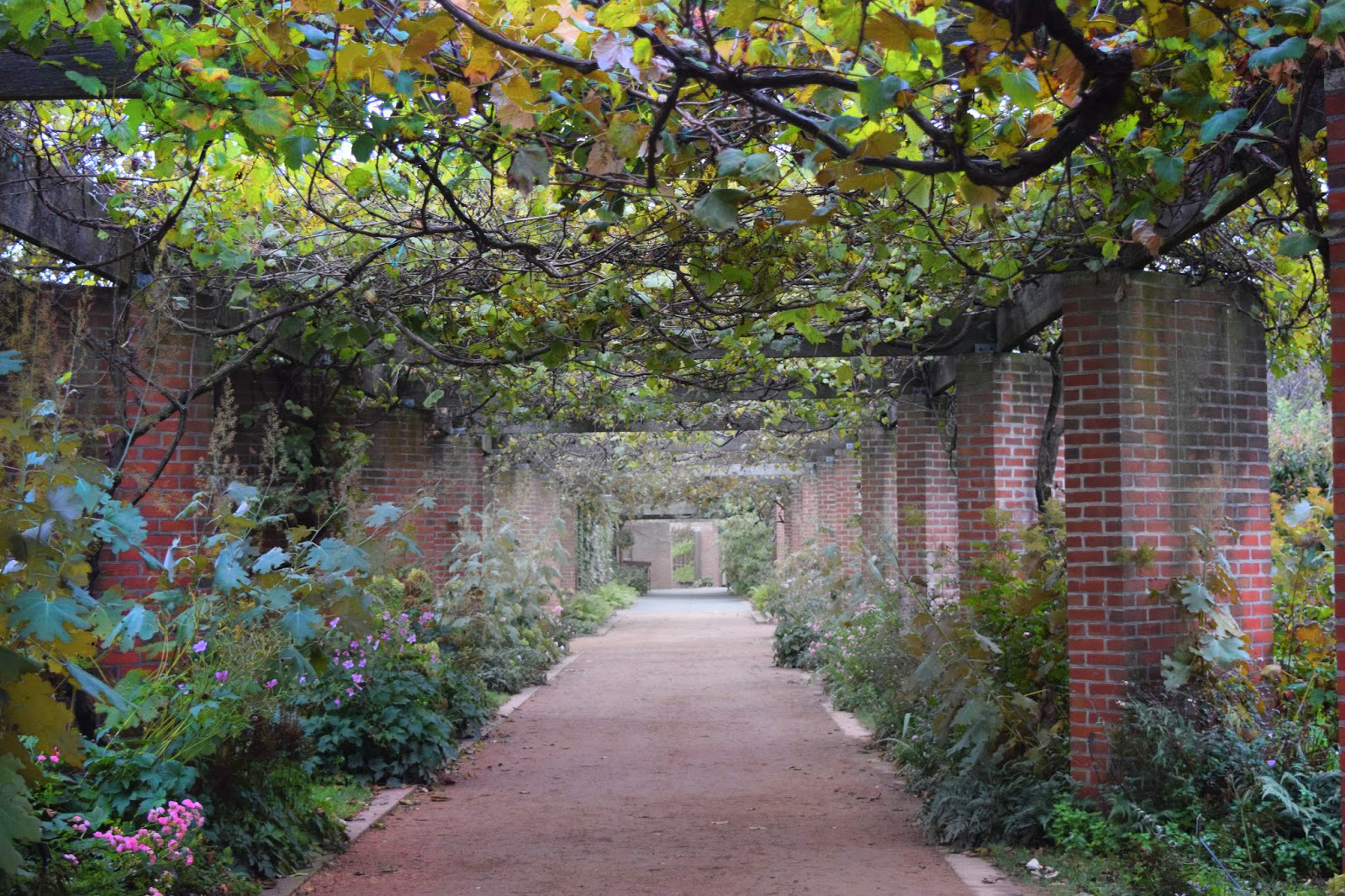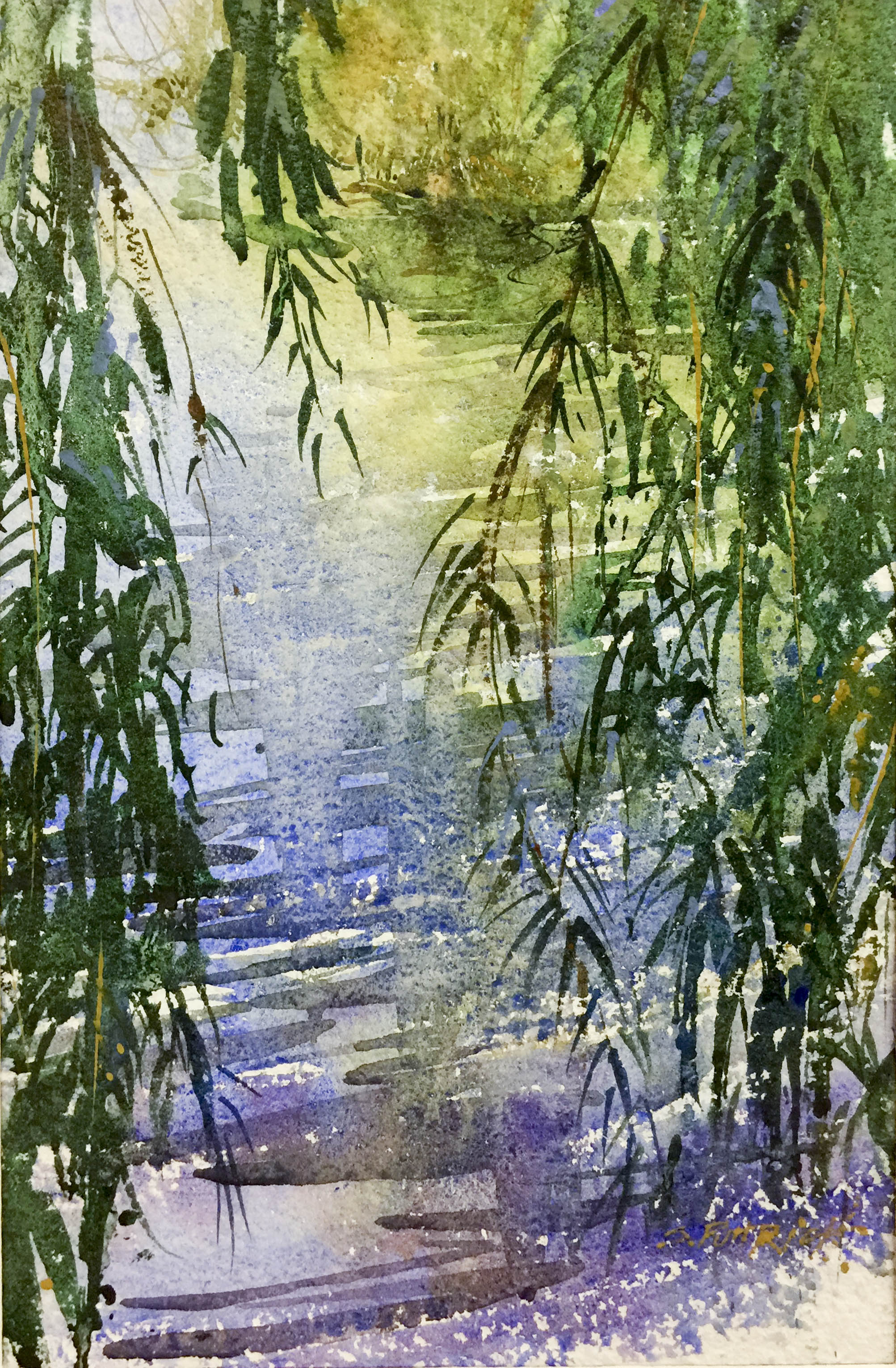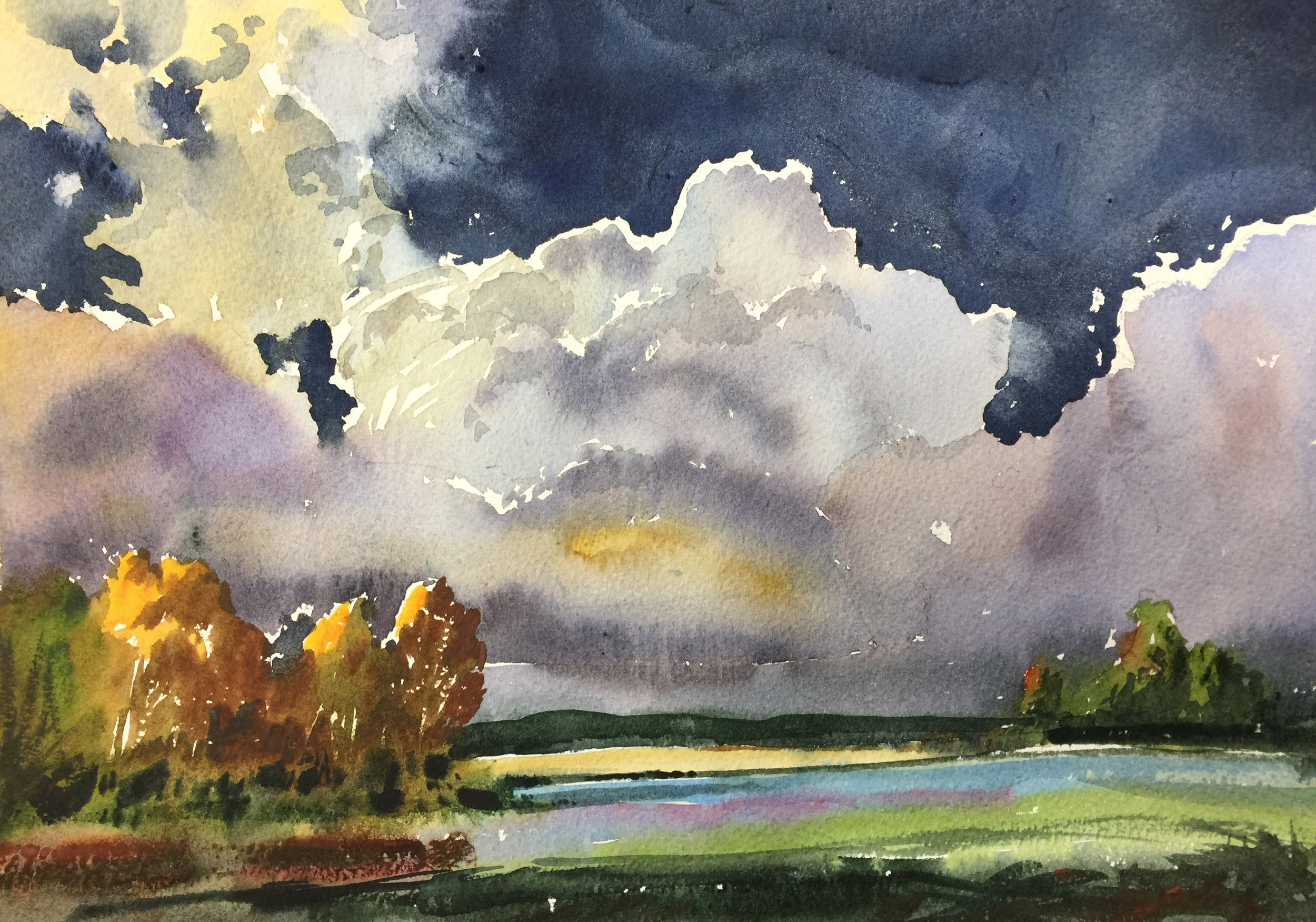 Two-Day Workshop #2 - Plein Air Painting at Chicago Botanic Garden
Start slowly. Paint joyfully
In other words, taking the time to see the scene in a remarkable way, mixed with our body of knowledge and a dash of imagination (also unique to all) is the way I like to start Plein Air painting. For when we do, it's our imagination that takes that scene so remarkably seen that it forces the artist in us to see it remarkably, feel it joyfully, and paint it beautifully.
We will meet at Chicago Botanic Garden Saturday, July 20, and Sunday 21 From 9:00am -4:00pm Classes will include basic artistic concepts pertaining to your medium of choice. Also covered will be discussions on Values, Design, Composition, Simplification, Transparency, Basic Color Theory, Emphasis will be on discovery of intent, (why paint this scene in the first place) value study of lights, mid-tone and darks to tell the best story, growing skill and confidence building, specific techniques will be addressed to help each students make positive decisions and work through to complete paintings, all with much fun and no fear.
Saturday, July 20, 2019 will be our first scheduled class. Bring your supplies and prepare to learn and paint. (Supply list will be sent out soon after signing up.)
The first hour will be discussion and demos, generally in oil and or watercolor. Along with maybe a folding chair, sun hat and a light jacket, bring your creative, fun spirit for adventure. Also bring whatever supplies you normally use to make art. Bring some extra canvas, and paper too, you'll make a lot of art, sketches and little studies. Hour 2-3 will be painting and individual instructions, We'll have an hour break for lunch followed by more painting from 1:00- 3:30. Group feedback and lessons learned will follow and Class ends around 4:00 pm.
Painting in the Garden Day 1 - Saturday, July 20th 9:00-4:00 pm - Focus will be on Intent, design and composition.
We'll be using the underpainting phase to experiment and quickly adjust our design shapes. We'll show and tell about how these shapes of light, mid tones and darks adds value for constructing a successful painting. We'll also explore opacity vs. transparency. When to keep areas transparent and when best to use opaque paint. We'll also tackle the tough questions of How do we use what's before us to increase our chances for having a successful painting? In essence, how do we edit and simplify the scene successfully? Because, capturing lights story, and understanding the values that make up that story, are the foundation that all the other details of a painting are built upon.
Day 2 - Sunday, July 21, 9:00-4:00 pm - Focus will be on Values and Color - we'll explore simplifying shadow shapes and discover how unifying the sameness of shadows creates a strength to your painting that is so exciting, it also allows the light shapes to really shine. Focus will also be on Color and Temperature - We will dive into the wonderful world of color harmony, color value, and saturation. As we discover the effects of light and distance, we'll make correct color choices to give your art depth, light and life. We'll explore how a good temperature plan simplifies pigment decisions so that we can mix color quickly and correctly. We will study how we can use a less saturated color, influenced by temperature, to make a more harmonious painting. Finally, we'll focus on Atmosphere and Edges
Chicago Botanic Park is the perfect place where busy people meet serenity and where lights play joyfully with shadows in all the beauty and serenity nature can provide.
If this workshop sounds like a good fit for you, I'd love it if you could join us. As in all workshops, space is limited.